On-Location & In-Studio Bridal Airbrush Makeup and Hair Artistry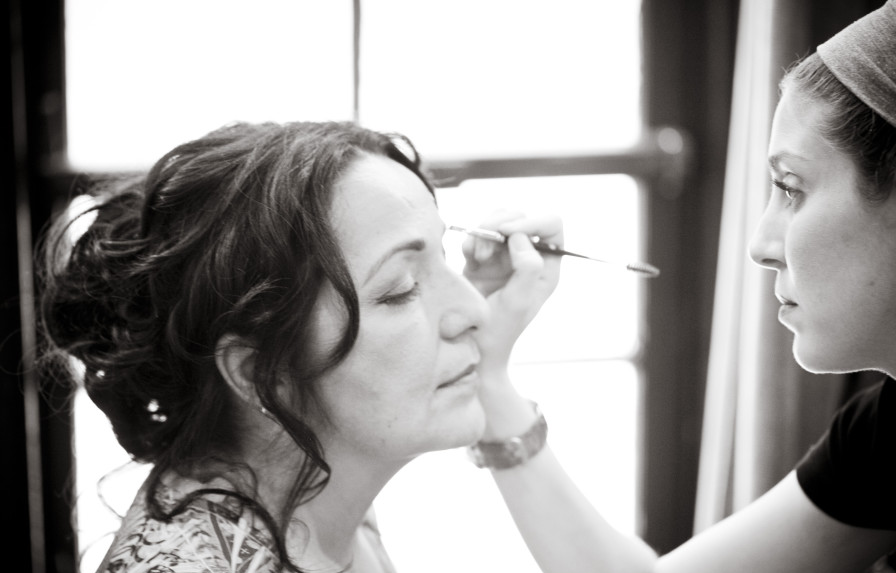 Transform and infuse life into our customer by bringing their desired self image to reality. We provide the highest standard of quality products and effort to produce a smile.
We strive to go above and beyond for our clients no matter the challenge. We aim to deliver our very best work every single day across our services. If you're not smiling, our work is not complete.
Our team of professional makeup and hair artists are dedicated and experienced to help you and your party achieve the look you all desire! It's your wedding day and the most memorable day of your adult life. We fully understand how important this moment is and cater to your requested needs. Let one of our amazing artists highlight and enhance your beautiful features. During your Bridal trial our artist will assist in careful curation of color, styles, and hair that best suits you. Our intention is to bring out your most beautiful, youthful, glowing, and radiant you! We use only the finest professional makeup, airbrush, and hair products and tools so you can rest assured that your special occasion beauty will last all night.